Welcome to Our Family-Friendly Dental Office in Harrow
At Harrow Dental Office, we welcome patients of all ages and stages, from infants to seniors. We know that your health care needs change as your life changes, and we want to be here through all those shifts.
As your reliable family dentistry practice in Harrow, you can count on us to deliver treatment plans that take your needs, lifestyle, and future into account. Lean on us for dental advice and care you can trust in.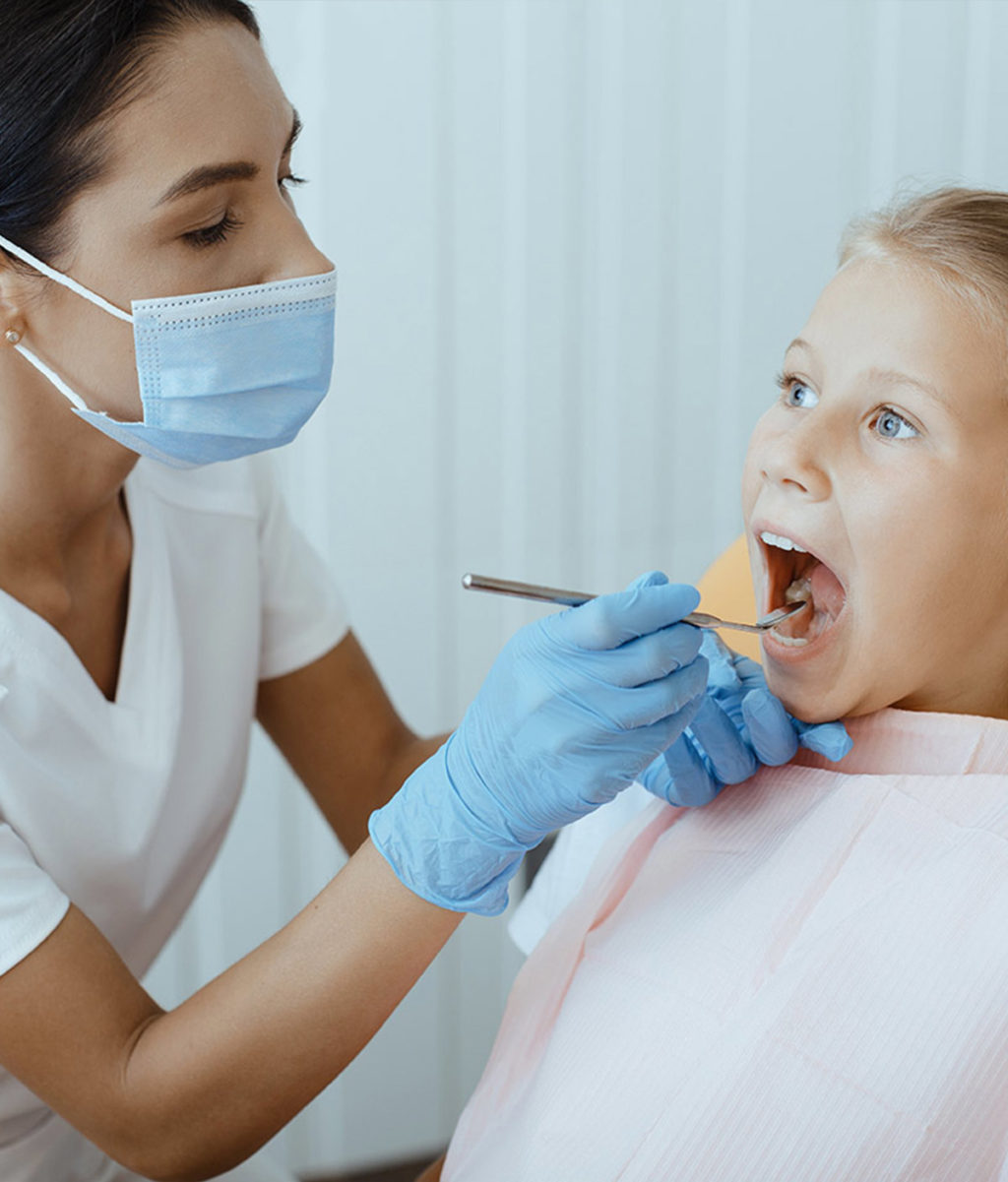 The Harrow Difference
We Put the "Care" in Dental Care
We treat our patients with the same level of care and attention to detail we'd provide for our own families.
Our goal is to help more of our patients avoid common dental issues through prevention and education.
We understand that the dental experience is more difficult for some people and work hard to provide a relaxed and comfortable environment.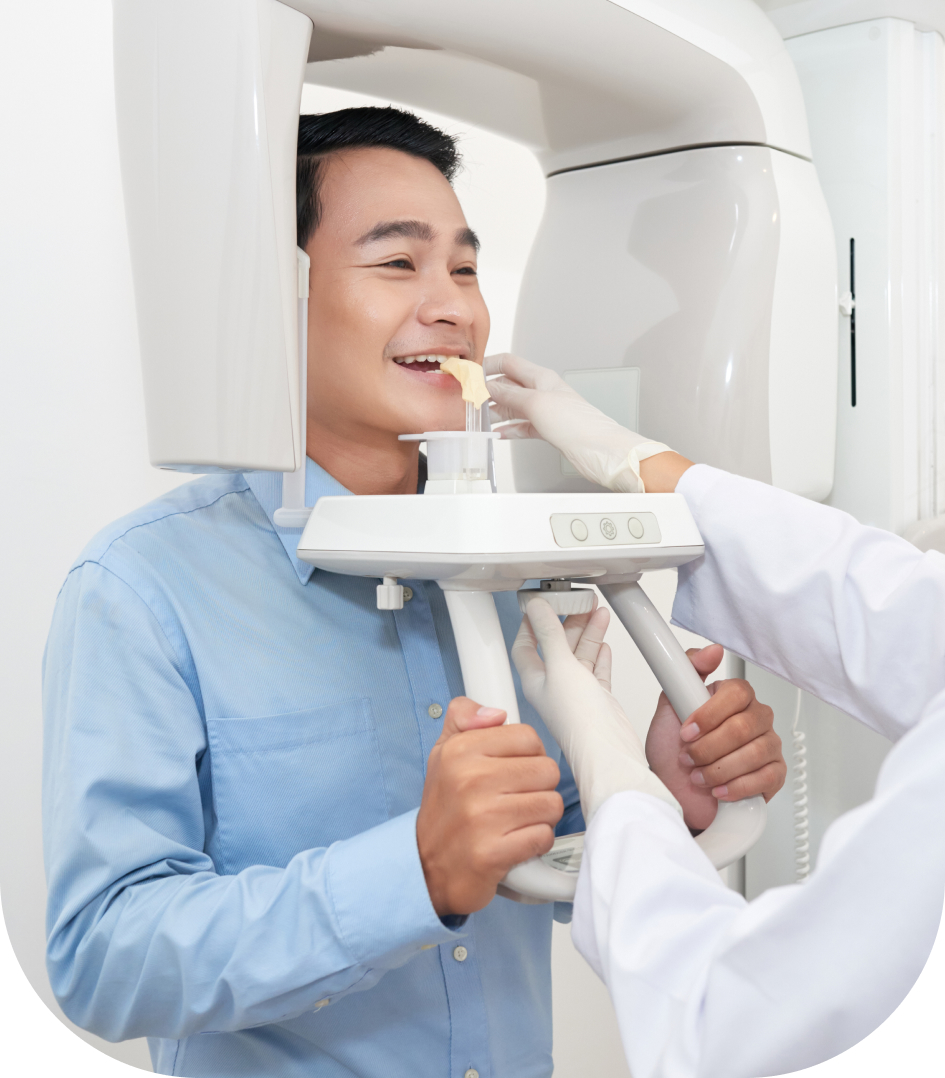 We are a team of dental experts & specialists
We offer many services from cleaning and whitening to orthodontics and implants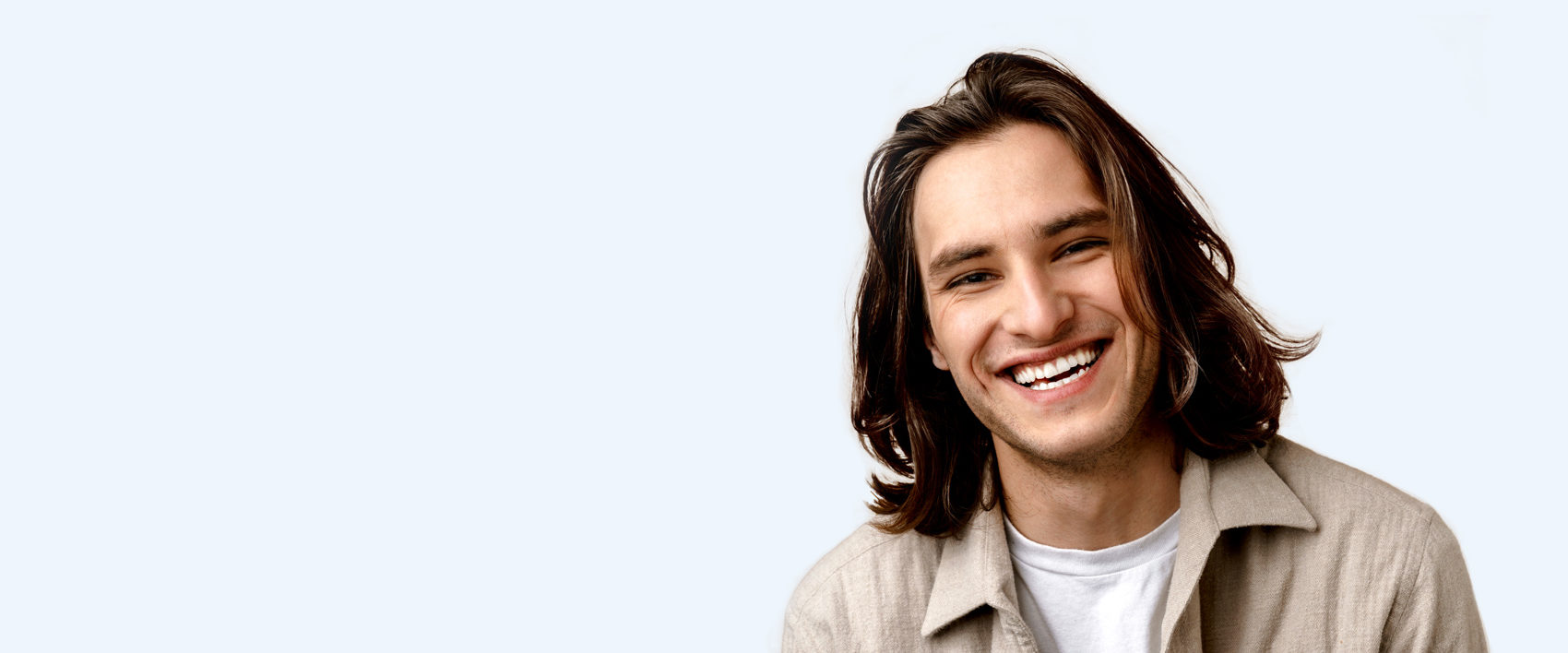 Get the confident, healthy smile you deserve.
Our dental services will help you keep your whole family smiling. Our experienced dental team delivers preventative, restorative, and cosmetic procedures to cover all of your diverse dental health care needs. Harrow Dental Office is pleased to welcome new clients to our practice. We look forward to brightening your smile each time you visit.