Meet the hardworking people behind Harrow Dental Office. 
Dr. Whitehead graduated from the University of Windsor in 1984 and as a Dentist from the University of Western Ontario in 1988. He enjoys all aspects of family practice and has worked at Harrow Dental his entire career. The variety that providing all levels of treatment to young and old keeps the days challenging and never the same. With the support of the dedicated team at Harrow, he strives to stay current with dental technology, materials and techniques.  He feels very fortunate to be part of a smaller, tight-knit community that values relationships and trust. He feels that many of his patients truly care about him as much as he does them. He feels fortunate to have started his career with two senior partners, Dr. David Lawton and Dr. Michael Ohler, who taught him that being a dentist involved much more than just doing dentistry. Their contributions and legacy are a huge part of why the Harrow office has been a part of this community since 1974. He is an active and proud member of the Essex County Dental Society and the Ontario Dental Association since 1988. He has two children, Max and Lily, that have quickly grown into young adults and he's excited to see where their life's path takes them. With this newfound free time, he hopes to see his golf game improve as it is something he enjoys and finds relaxing. Indoor winter tennis provides some afterwork fun and exercise that he enjoys too. He recently got back into playing the drums, an early life passion that was dropped when schooling had ended. John looks forward to welcoming existing and new patients to Harrow Dental.
Dr. Brady graduated from the University of Windsor with an Honours Bachelor of Science in Biochemistry in 1993, and continued her studies at the University of Western Ontario, receiving a Masters of Science in Biochemistry in 1996. She graduated from the University of Western Ontario with her Doctor of Dental Surgery in 2000 (20th year of practice this year!).
She enjoys getting to know her patients on a personal basis, and taking care of the smiles of the whole family, from children to grandparents. She originally practiced dentistry in Chatham for eight years, and then chose to move back to Essex County to be closer to friends and family, and has thoroughly enjoyed becoming part of the Harrow community. She belongs to the ECDS Essex County Dental Society, the ODA Ontario Dental Society and the CDA Canadian Dental Society. She has been Invisalign Fundamentals Certified, Level I, since 2014.
Dr Brady enjoys spending time with her husband Scott, a high school science teacher, and their two sons, Matthew and Nicholas, who are active in baseball, hockey and football. She enjoys yoga, swimming, reading, baking and gardening, as well as going on camping adventures with her family.
Graduated from the University of Detroit Mercy (2003). Graduated as a member of the Omicron Kappa Upsilon National Dental Honours Society. He enjoys all aspects of Dentistry and is an Invisalign Silver Level Provider. Dr Pillon is a member of the ODA, Essex County Dental Society and Academy of General Dentistry (AGD). He enjoys spending time with family and friends, travelling and fishing. He is a Member of the Rotary Club of Kingsville. Born and raised in Harrow and started practicing at the Harrow Dental Office in 2006. He has a wife and 2 Children, Elise and Harrison.
what you need to know for your next visit
Your health and safety is our top priority.
See all our current updates regarding Covid-19 policies and safety measures. We're dedicated to giving you the best service, in every circumstance.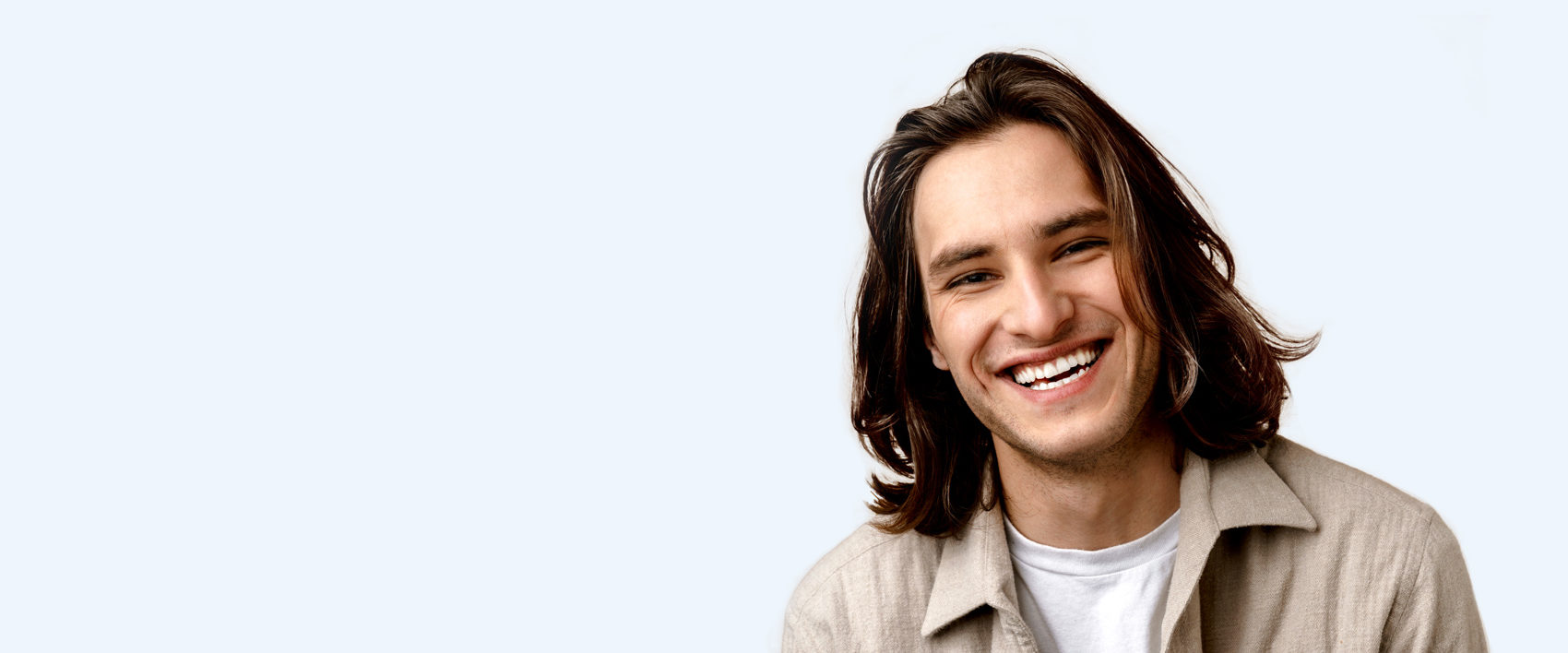 Get the confident, healthy smile you deserve.
Our dental services will help you keep your whole family smiling. Our experienced dental team delivers preventative, restorative, and cosmetic procedures to cover all of your diverse dental health care needs. Harrow Dental Office is pleased to welcome new clients to our practice. We look forward to brightening your smile each time you visit.