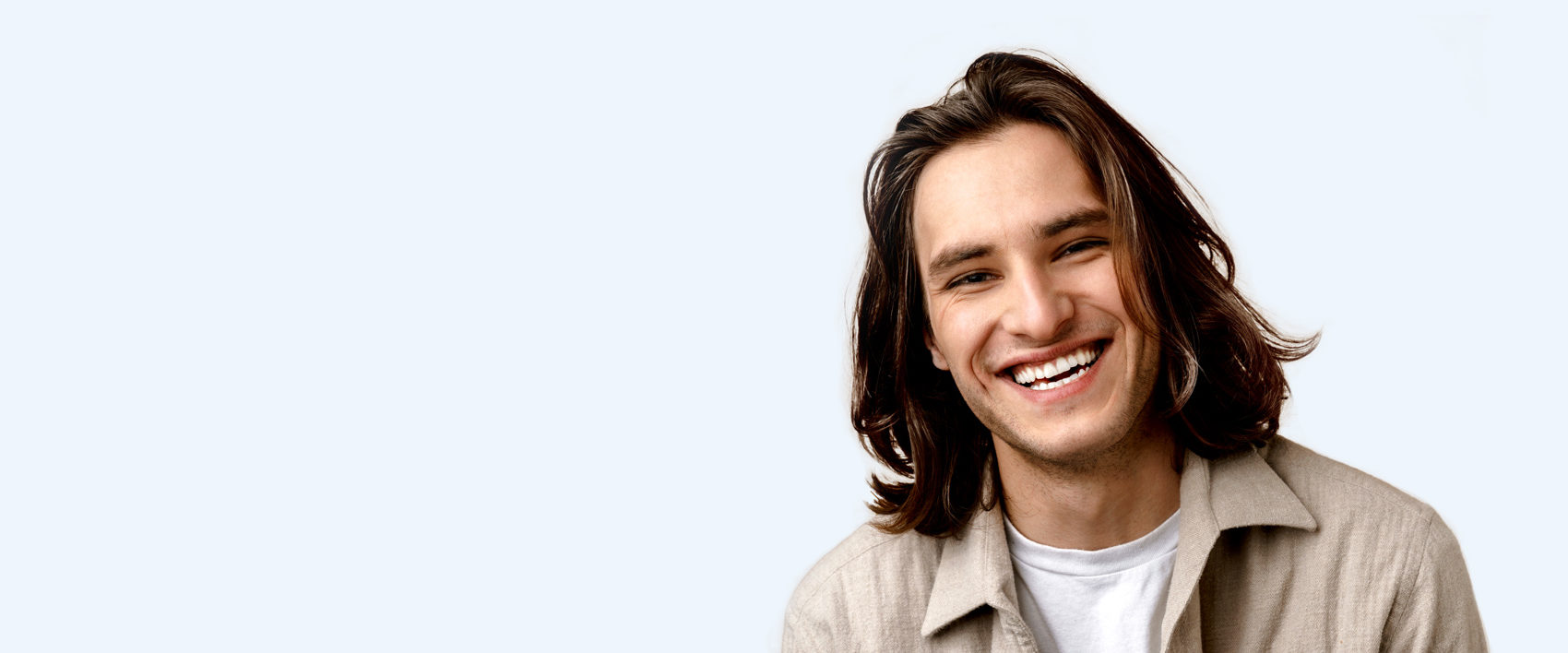 Dental Insurance & submitting claims
When available, insurance can be a big help during treatment, and we will do what is necessary to assist you in receiving your maximum benefit and make certain that your claims are sent electronically (if possible).
There are countless agreements between insurance companies and patients and each contract provides you with a different benefit. Please be aware that our primary financial relationship is with you, our patient, and NOT with the respective insurance company. We do not accept insurance assignment*. Simply put, this means you are responsible for payment of fees on the day of treatment and reimbursement from the insurance carrier will be sent directly to you.*Please call if you have any questions regarding this policy as there may be exceptions.