Harrow Dental Office is committed to providing these options for our patients by using up-to-date dental technology. We use these tools in combination with our dentists' skills and experience to deliver you a great experience in our chairs every time.
Intraoral cameras allow our dental team to deliver high-quality results and keep you in the chair for less time each time you visit. We can quickly scan your teeth and create a map of your mouth, allowing you to see (rather than just feel) what we're talking about when we explain your diagnoses and treatment plan. Intraoral cameras also allow us to communicate your treatment plan with other dental service providers such as dental laboratories.
The iTero scanner is a high-powered intraoral camera that uses advanced CAD/CAM (computer-aided drafting and computer-aided manufacturing) technology that creates a 3D topographical map of your mouth. We use the iTero scanner to design treatment options such as Invisalign trays and other dental appliances, but without all the mess and inconvenience of traditional dental impressions made from moulds.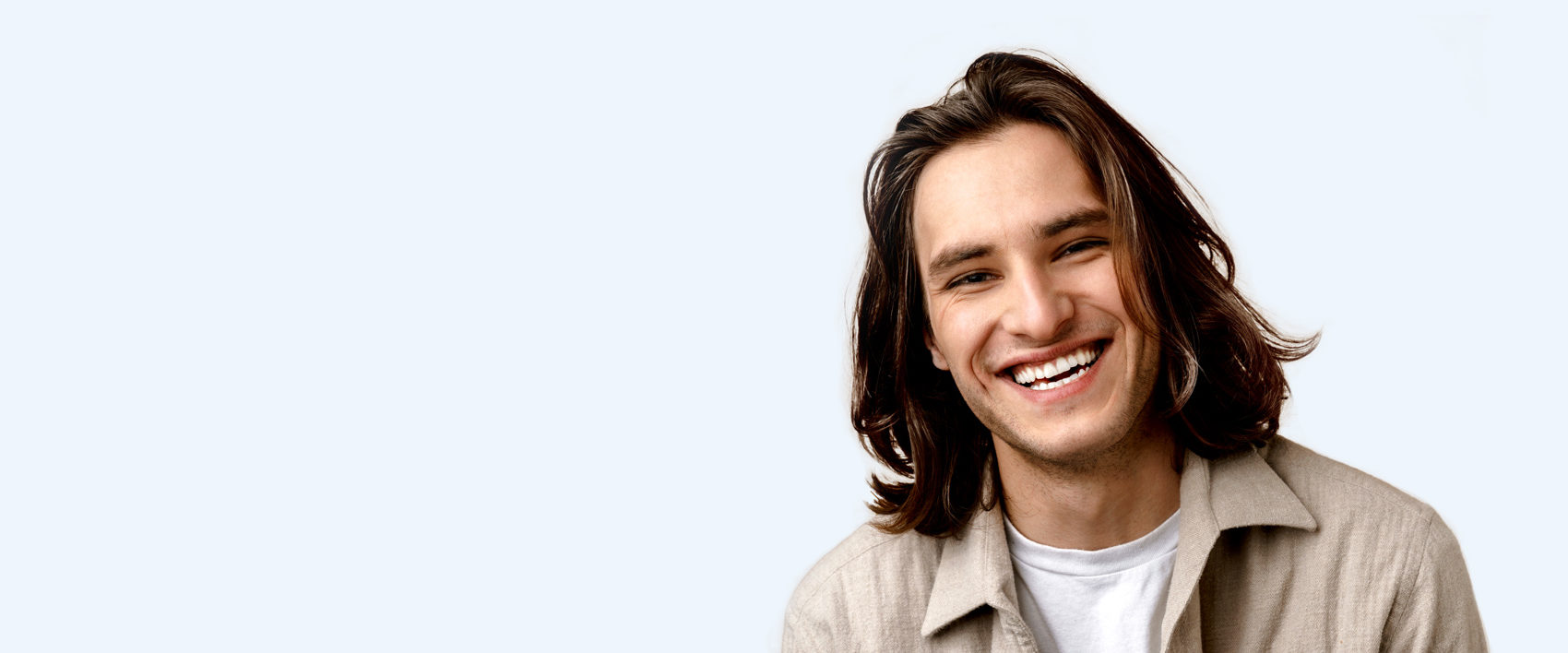 Get the confident, healthy smile you deserve.
Our dental services will help you keep your whole family smiling. Our experienced dental team delivers preventative, restorative, and cosmetic procedures to cover all of your diverse dental health care needs. Harrow Dental Office is pleased to welcome new clients to our practice. We look forward to brightening your smile each time you visit.