Missing teeth make chewing and speaking difficult, but with strong restorations, patients can go back to their normal routines with little to no interruptions.
Our dentists can use dental crowns for restorative and/or cosmetic purposes. Crowns are often chosen when the teeth need to be strengthened, but they can also be coloured and shaped to match the nearby teeth. In most cases, it's hard to tell which teeth are natural and which teeth are crowns after we've fitted a patient with dental crowns.
If you have one or two missing teeth, but the majority of your natural teeth are still strong, dental bridges may be a good option for filling the gaps in your smile. A dental bridge is held in place on either side, secured to the natural teeth, to dental crowns placed over the natural teeth, or to dental implants that have been placed securely in the jaw.
Bonding materials allow us to create custom-fitting restorations for large cavities, chips, fractures, or cracks in the teeth. Rather than removing and replacing the tooth, bonding material provides structural support that "bonds" the tooth together. It also provides a great cosmetic finish and can change the colour of the tooth or teeth it's applied to.
The next best thing to a natural tooth is a dental implant. For implants, we secure a false tooth in the mouth by surgically implanting a steel post into the jawbone. This post replaces the function of natural tooth roots to hold the false tooth securely in place. Dental implants are becoming a more commonly chosen option for patients who want a permanent solution to tooth loss that they won't have to worry about in the future.
One essential preventative treatment we can provide for patients is dental fillings, which are typically made from amalgam or composite material, depending on factors like personal preference, cosmetic appeal, budget, and allergies (usually to metal). Fillings are an early intervention when cavities begin to develop due to decay in the tooth enamel. We can provide fillings that fit different needs and budgets for our patients and we always focus on offering quick and comfortable filling appointments.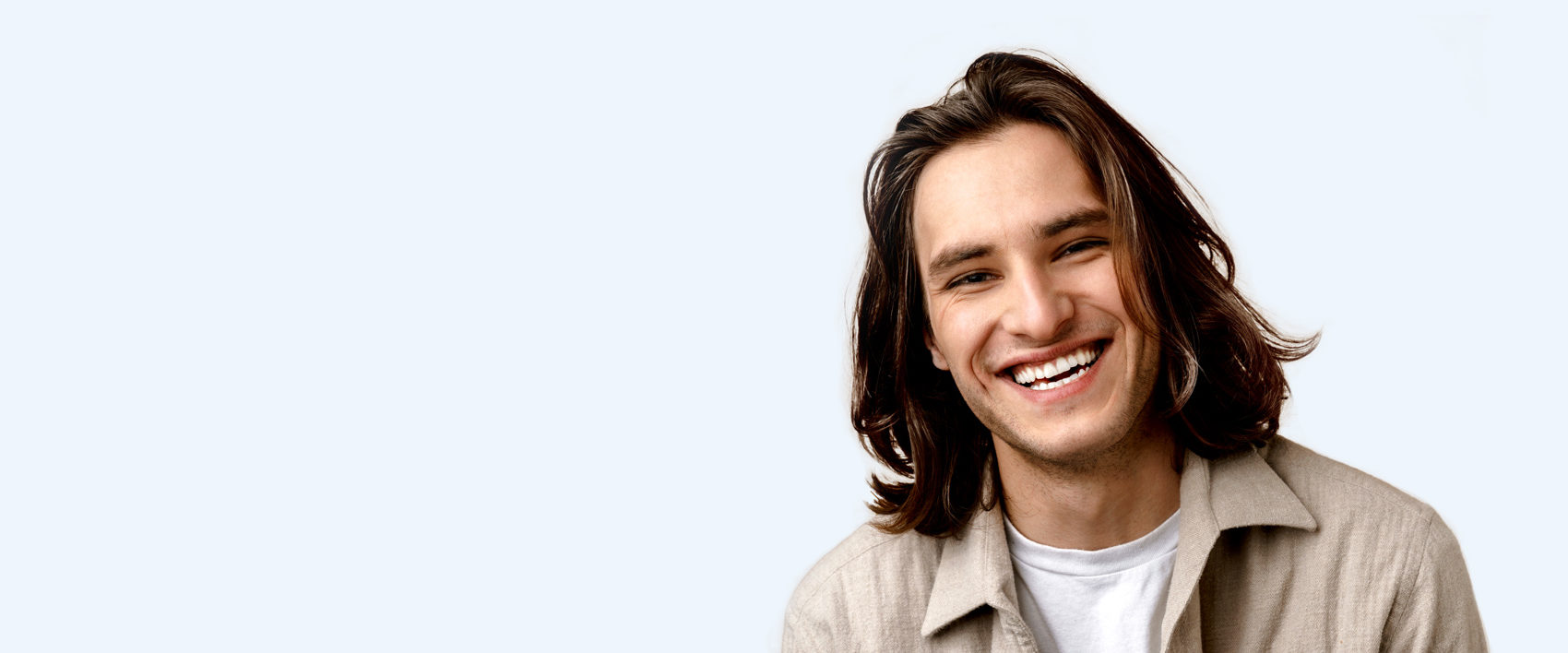 Get the confident, healthy smile you deserve.
Our dental services will help you keep your whole family smiling. Our experienced dental team delivers preventative, restorative, and cosmetic procedures to cover all of your diverse dental health care needs. Harrow Dental Office is pleased to welcome new clients to our practice. We look forward to brightening your smile each time you visit.