If you've looked in the mirror and dreamed of teeth that were whiter, brighter, straighter, smoother, or bigger, we can help you achieve that with modern cosmetic dental restorations.
When you have several flaws that you would like to correct front and centre in your mouth, veneers are often a good choice to achieve multiple goals at once. These realistic tooth "shells" are placed over the front side of the teeth with dental adhesive to fill gaps, change the shape and size of the teeth, create a smooth and white surface, and cover damage or cracks. 
Our dentists can use dental crowns for restorative and/or cosmetic purposes. Crowns are often chosen when the teeth need to be strengthened, but they can also be coloured and shaped to match the nearby teeth. In most cases, it's hard to tell which teeth are natural and which teeth are crowns after we've fitted a patient with dental crowns.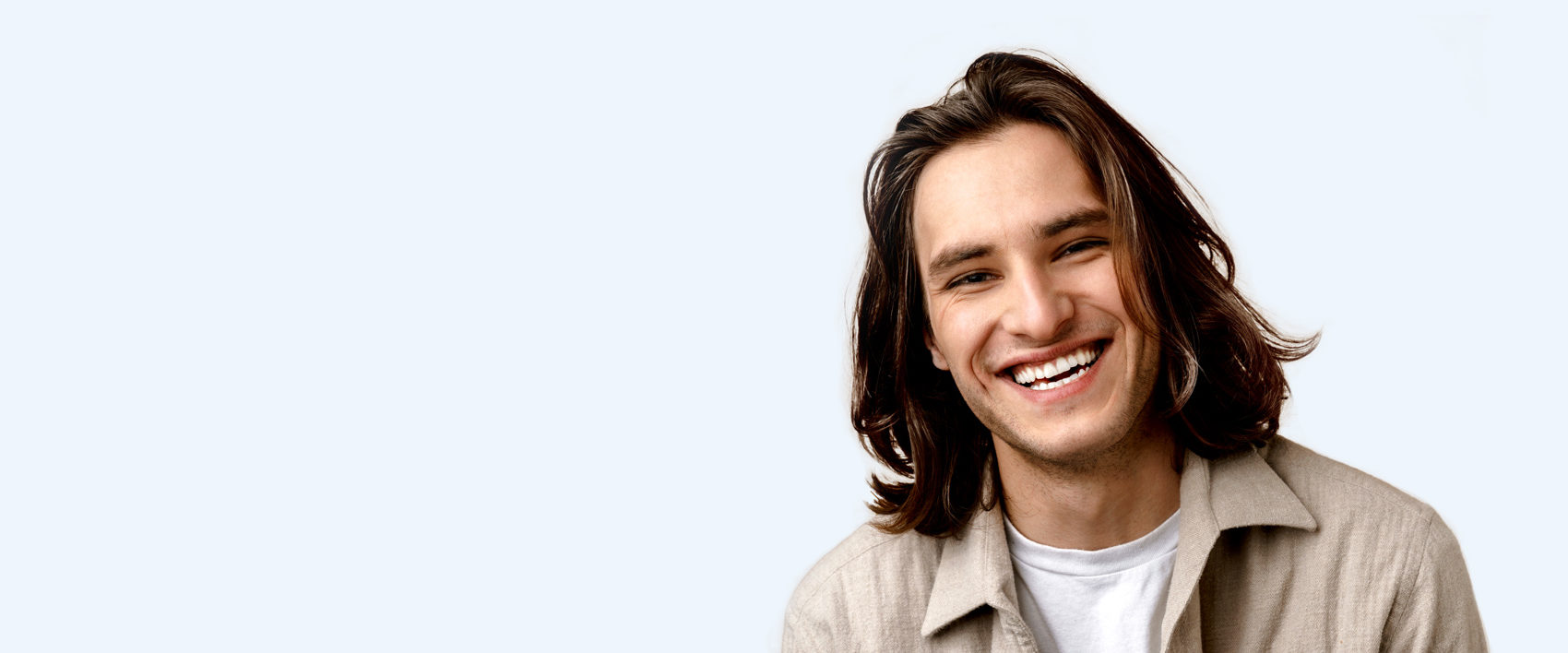 Get the confident, healthy smile you deserve.
Our dental services will help you keep your whole family smiling. Our experienced dental team delivers preventative, restorative, and cosmetic procedures to cover all of your diverse dental health care needs. Harrow Dental Office is pleased to welcome new clients to our practice. We look forward to brightening your smile each time you visit.