In Canada, dental specialists achieve additional education and training in their area of expertise, including additional years of dental school.
"Endo" is the Greek word for "inside," and "odont" is the Greek word for tooth. Therefore, endodontists are dental specialists that focus on the health of the tooth roots and pulp. This area of the tooth is vulnerable to damage and infection, especially once tooth decay has set in. Endodontists often perform root canals and root repair procedures for patients with decaying or damaged roots and tooth pulp.
Oral and Maxillofacial Surgery
An oral and maxillofacial surgeon may perform many different types of surgery to correct issues in the mouth and on the face. These surgeons are certified to perform procedures such as cleft lip and cleft palate corrections, the removal of cysts and tumours, bone grafts, and more complex surgeries for dental implants. 
Orthodontists are concerned with the alignment and placement of the structures of the mouth and face. In most cases, orthodontists treat cases of misaligned teeth, usually with treatment options such as metal braces or clear aligner therapy (including Invisalign). An orthodontist may also be concerned with the placement of the jaw or other potential issues that could occur as the teeth develop and erupt in the mouth.
Similar to pediatricians in medicine, dentists who are specialized in treating children are known as pediatric dentists. In their training, they learn about particular dental issues that affect children and infants. They are also specialized in the particular delivery style of dental treatments for children and people of all ages with special needs, who may need additional considerations that aren't necessary for adults, such as sedation dentistry. 
We typically think of the teeth when we think of dentistry, but the soft tissues of the mouth (such as the gums) have an important role to place in dental health. When dentistry involves these soft tissues, it's known as periodontics. Periodontists prevent, diagnose, and treat issues and diseases of the soft tissue, such as periodontal disease (a form of gum disease). 
Prosthodontists are dental specialists focused on the placement of dental prosthetics. Prosthetics may include permanent restorations such as crowns, bridges, or dental implants, or less permanent solutions such as full or partial dentures. If you have moderate to severe tooth loss, we may recommend that you see a prosthodontist.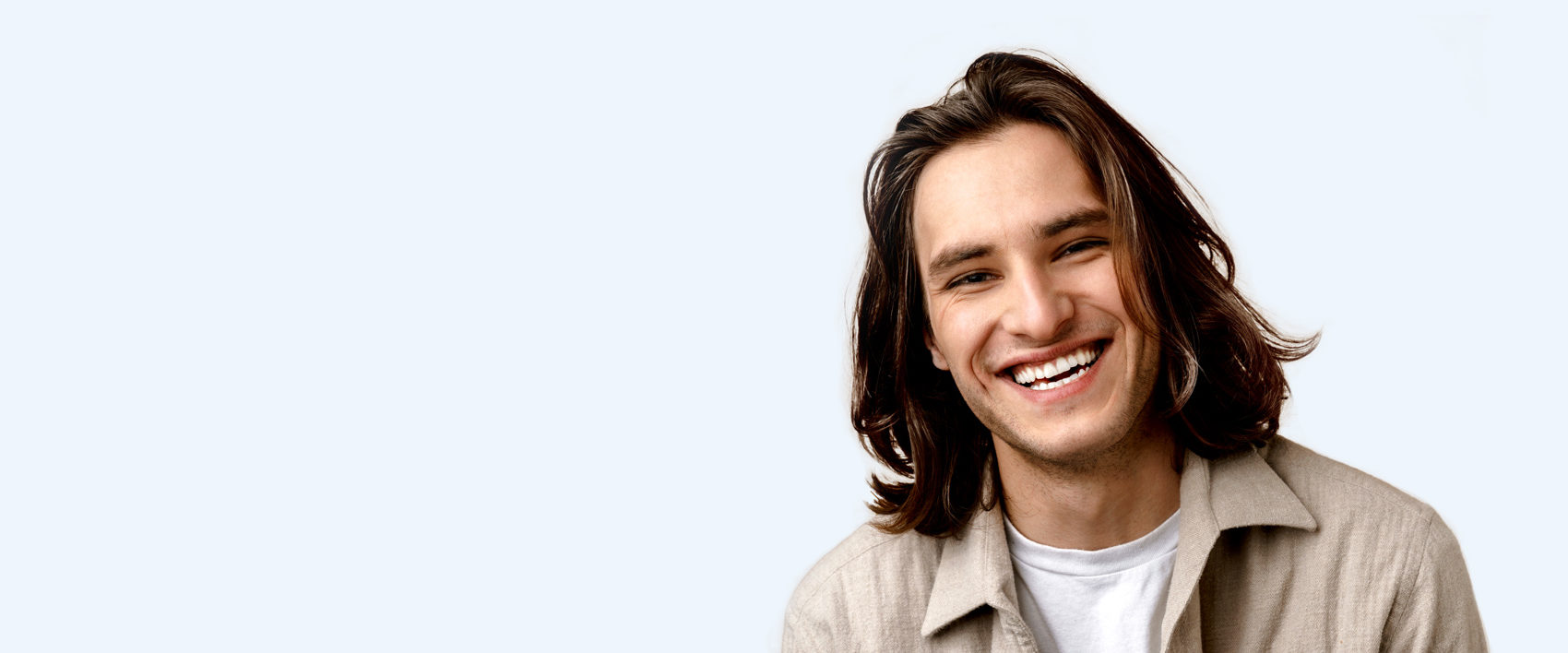 Get the confident, healthy smile you deserve.
Our dental services will help you keep your whole family smiling. Our experienced dental team delivers preventative, restorative, and cosmetic procedures to cover all of your diverse dental health care needs. Harrow Dental Office is pleased to welcome new clients to our practice. We look forward to brightening your smile each time you visit.